Israeli Judokas Conquer Europe
Israeli judokas won five medals — including two golds — at European competitions Saturday, marking one of the best days in the history of the blue-and-white team.
Yarden Gerbi won gold at the Moscow Grand Slam, beating opponents from Italy, Mongolia, Brazil, and Holland en route to her first place finish in the under 57 kilogram event. Gerbi, who entered the competition ranked first in the world in her weight category, proved once again she was a force to be reckoned with.
In the under 52kg competition, Gili Cohen and Roni Schwartz took the two bronze medals, earning the women's team a total of three podium finishes in the prestigious tournament.
Shani Hershko, the coach of Israel's female national team, told the Hebrew language sporting network One that the results showed "the depth, abilities and qualities Israeli judo possesses." The medals, he added, underline "the real meaning of a national team. The judokas train with each other on a regular basis, their abilities improve, and they produce results."
Hatikvah, Israel's national anthem, was also played in Germany as Tommy Arshansky won gold in the under 60kg category at the European Cup.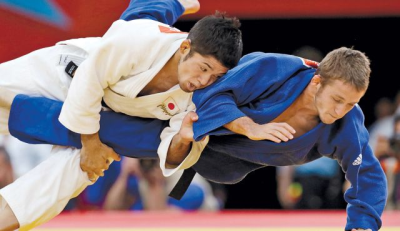 Arshansky, 22, defeated five opponents to win the event, proving his appearance at the 2012 Olympics wasn't a one-time event.
---
---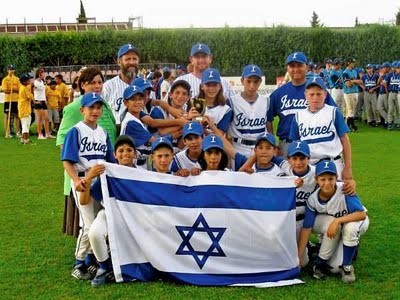 Read the full article here.