Jewish Gal Shows Gold Salute To Munich 11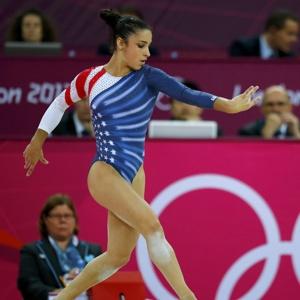 It wasn't a gloved-fist salute from the medal stand, but Jewish-American gymnast Aly Raisman made quite a statement yesterday by winning a gold medal and invoking the memory of the Israeli athletes killed 40 years ago in Munich.
Raisman finished first in the women's floor exercise, but she deserves to have another medal draped around her neck for having the chutzpah to face the world and do what needed to be done and say what needed to be said.
At the same Olympic Games where organizers stubbornly refused to honor the slain athletes with a moment of silence, 18-year-old Raisman loudly shocked observers first by winning, then by paying her own tribute to the 11 Israeli sportsmen who died long before she was born.
And if that weren't enough, she won her event with the Hebrew folk song "Hava Nagila" playing in the background.
"Having that floor music wasn't intentional," an emotional but poised Raisman told reporters after her performance. But the fact it was on the 40th anniversary is special, and winning the gold today means a lot to me."
Then Raisman stuck the landing.
"If there had been a moment's silence," the 18-year-old woman told the world, "I would have supported it and respected it."
It was 40 years ago at the 1972 Munich Games that members of the Israeli Olympic delegation were taken hostage and eventually killed by Palestinian radicals. Executed in the massacre were 11 Israeli athletes and officials and a West German police officer. The athletes were remembered during a London ceremony filled with sadness and reflection.
But not a peep about them has been said publicly in the one place where it counts — at the Summer Games on Olympic soil.
---
Recommended for you:
---
FLEX YOUR MUSCLES FOR ISRAEL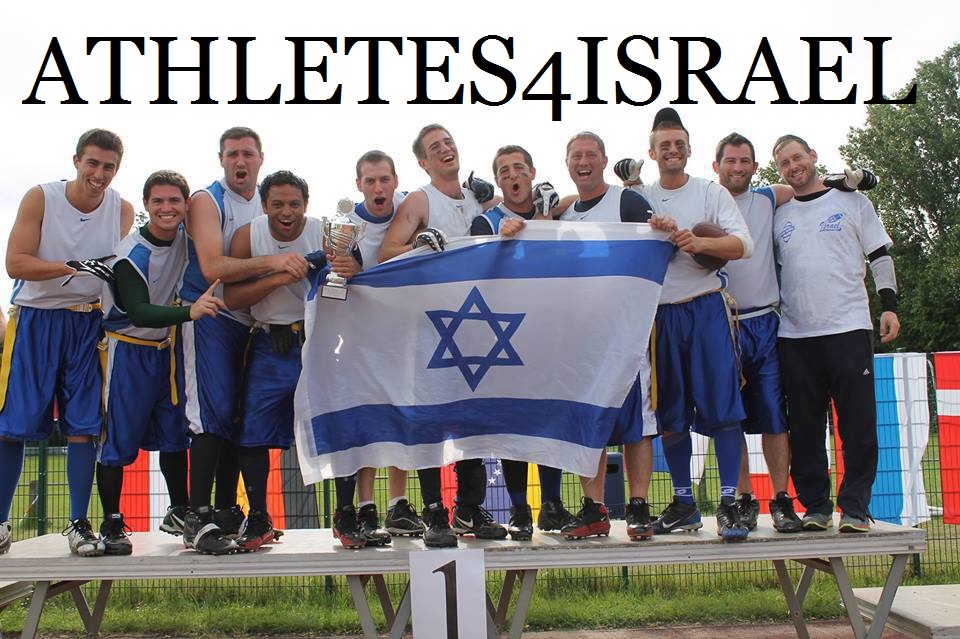 Read the full article here.