Team Israel: Sucess is Both On And Off The Field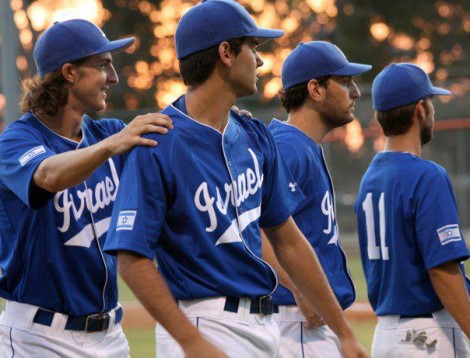 "This will be the most celebrated Israeli sports event since David faced Goliath" — Haim Katz, president of the Israel Association of Baseball (IAB), is definitely excited these days.
And for a good reason: in June 2011, team Israel was invited to compete in the first ever World Baseball Classic (WBC) qualifiers. Katz and the rest of the IAB were busy travelling in three different continents – North America, Europe and Asia (where Israel is, after all) – recruiting coaches, finding players and harnessing supporters. For the IAB, this is its biggest challenge to date.
"Our goal remains to develop the sport in Israel", says Katz, who is the man in charge of finding the balance between putting the best team on the field, while also catering to Israeli fans. WBC rules permit players who are eligible for citizenship to represent their respective countries, and for Israel, this means every Jewish baseball player on the globe is a prospect for its squad.
Still, the IAB insists of prioritizing players who either already have a strong connection to Israel or show interest in a long term relationship. "Bringing the baseball community and Jewish community together would be another important aspect of this project. And no doubt that qualifying for the WBC would be huge for baseball fans, but cashing in on it, in terms of dramatically furthering our reach in Israel, is not at all trivial."
Baseball In Israel
The interest is there, in the holy land. In 2011, in yet another "first time ever", Israel hosted the European Championship qualifiers. Between the foul lines, the level of talent has improved dramatically. Some one thousand baseball players now practice and play in Israel under the auspices of the IAB, and Israel can now send competitive national teams in all age groups to Europe's top tournaments.
But while this is a good start, it is not enough to produce the amount of top tier players that are needed to take Israel to the top of European baseball.
---
---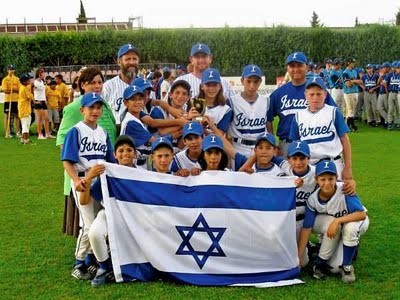 Read the full article here.