Shavuot? Cheese Please!
By Nili Molvin, Milestones Israel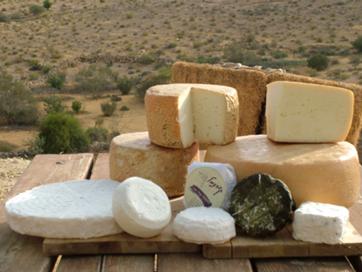 Shavuot, also known as the festival of Weeks, commemorates the anniversary of the day G-d gave the Torah to the people of Israel at Mount Sinai.

It is the second of three major festivals with historical and agricultural significance, the other two being Passover and Sukkot. Agriculturally speaking, it commemorates the time when the first fruits were harvested and brought to the temple.

Shavuot also happens to be my favorite holiday in Israel for one reason only: It is a holiday celebrated by enjoying a feast of dairy products and Israeli cheeses are some of the best in the world.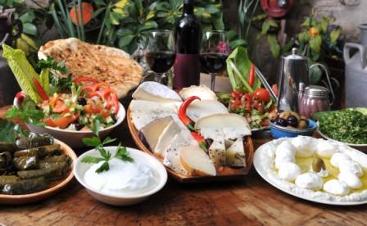 I am a self-proclaimed and widely-known cheese head. I never met a cheese I didn't love and I have spent much time touring Israel's cheese makers to find the best.

Following is a list of the top (in my opinion) cheese makers throughout Israel, in no particular order:
Enjoy your cheeses and Happy Shavuot from Milestones Israel! 

Read the original blog post from Milestones Israel.
---
What's your favorite Jewish holiday?