WOMEN OF ISRAEL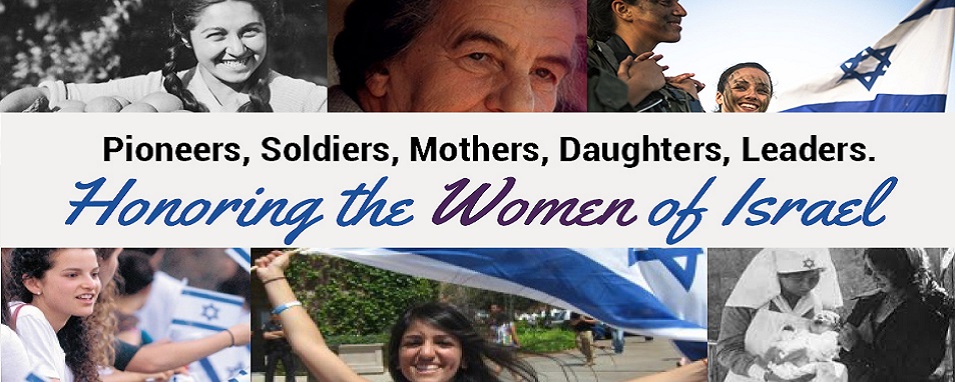 The women of Israel are incredible. There are stunning women who belong to the Nation of Israel but do not necessarily live in Israel. Even the simplest of Israeli women are extraordinary in their strength of character. It is not easy to raise children in a land that is under constant threat, to build a family life while having the constant worry of what might be, and all too often, the grief of what was.

And then there are the super-women, from Sarah Aaronson, to Hannah Senesh, Golda Meir, women of the IDF, to incredible mothers who have lost their lives (z"l) protecting their children in terror attacks.

Who are the women of Israel that inspire you? Tell us today!
---
EXPLORE THE MANY DIFFERENT WOMEN OF ISRAEL
KNOW A WOMAN OF ISRAEL WHO YOU WANT TO SEE INCLUDED?

---
Explore the strengths of the women of Israel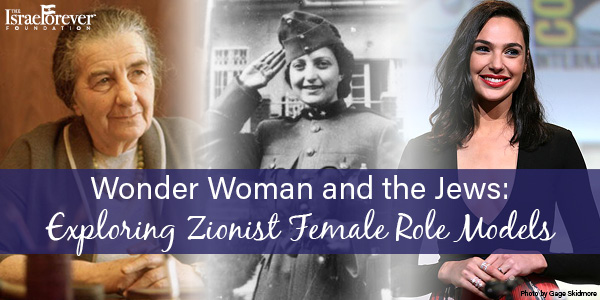 Would you like to share your own perspective, insights and connection to Israel?
Submit your article for consideration »