Israeli Levivot (Potato Pancakes)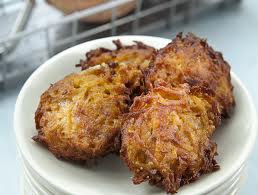 Ingredients
● 1 onion - diced
● 1 zucchini
● 1 sweet potato
● 2 eggs
● 1/4 cup flour
● 1/2 tsp. salt (or more as preferred)
● 1/8 tsp. white pepper
● Oil for frying
Preparation
1) Shred potatoes, zucchini and onion.
2) Strain out excess liquid.
3) Add flour to coat all vegetables.
4) Add eggs and seasonings.
5) Mix well.
6) Create small balls of the mixture.
7) Drop the balls into the hot oil and fry until golden brown on each side.

Be careful not to burn yourself!
---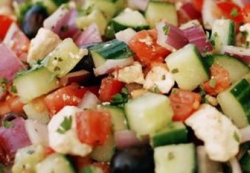 Looking for the perfect side dish for your latkes?
A traditional Israeli salad is a great way to go!

Click here for our Classic Israeli Salad Recipe!
---
Bring Tastes of Israel into your Kitchen!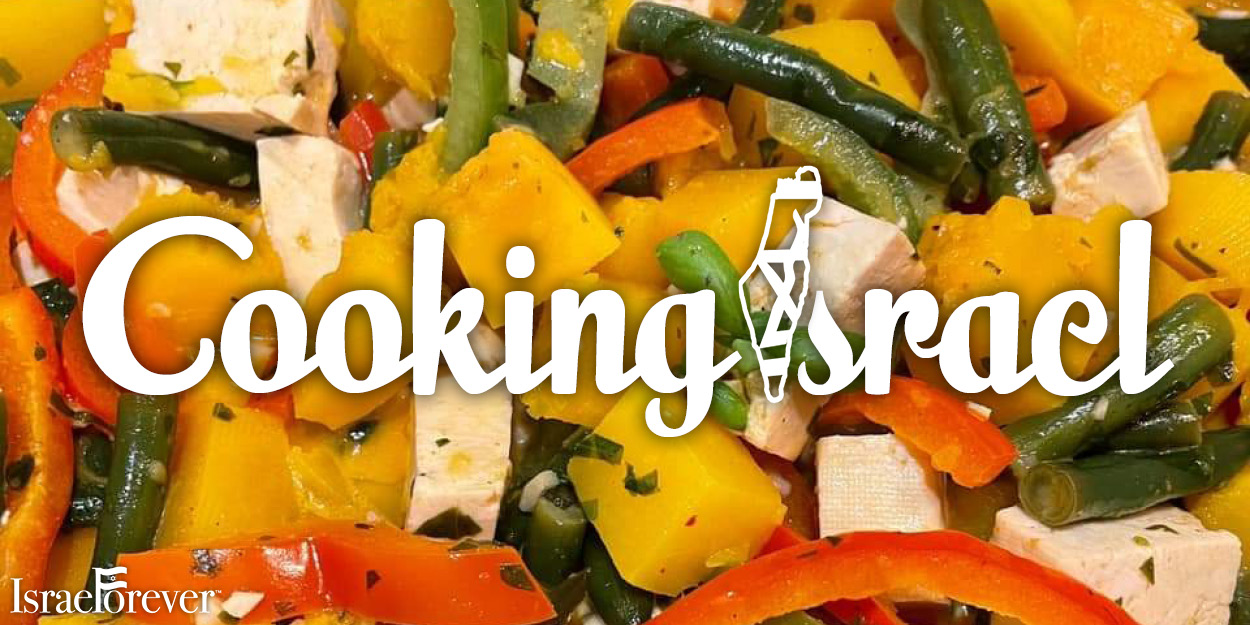 Check out more Cooking Israel Recipes full of aromas and flavors to remind you of Israel today and everyday!

Click HERE to download our FREE Cooking Israel Cookbook.