Tastes of the Golan Virtual Cookalong: Video & Recipes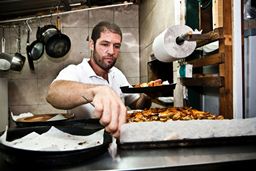 Puzzle Israel chefs Nir & Guy are spicing up your life AND your kitchen with some delectable recipes straight from the Golan!
---
"Israeli culture is very much based on good food as a way of expressing happiness and togetherness. Almost every family has get-togethers centered around food."

By Tamar Barneis, Puzzle Israel
---
---
Bring Tastes of Israel into your Kitchen!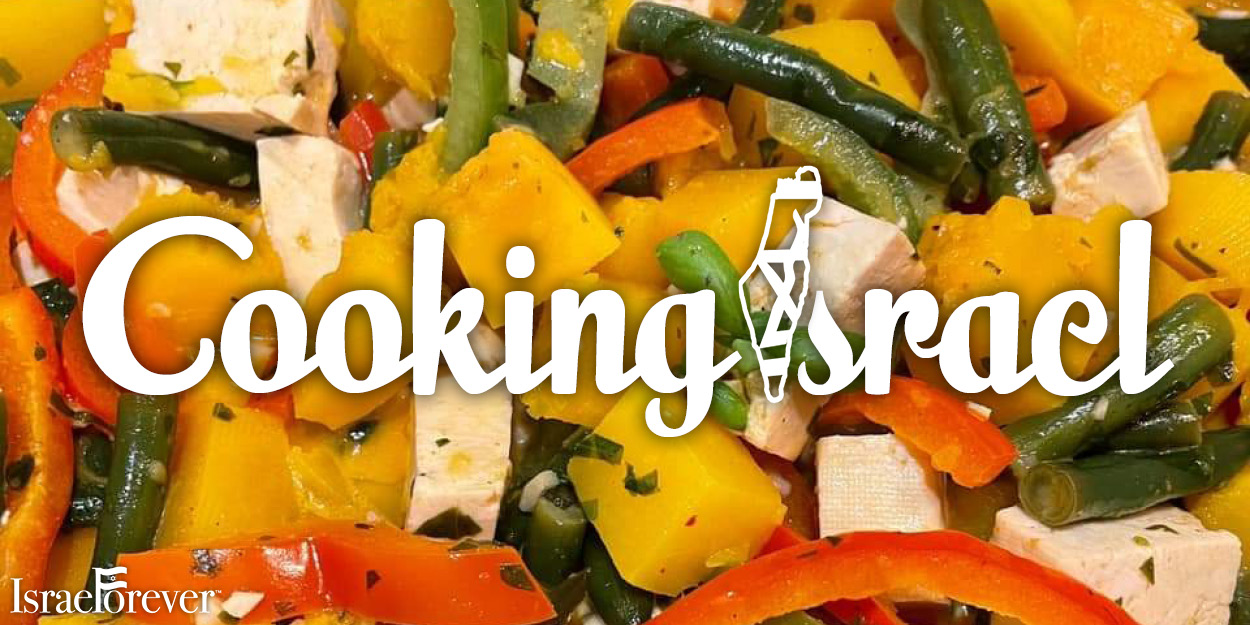 Check out more Cooking Israel Recipes full of aromas and flavors to remind you of Israel today and everyday!

Click HERE to download our FREE Cooking Israel Cookbook.