My Experience: An Athlete For Israel
By Suzanne Greene
Good athletes share some key characteristics.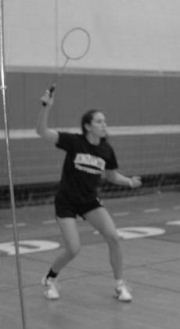 Being in good physical shape is the most important common denominator. Next, is the ability to get "in the zone" and the competitiveness to play hard when you are behind.
Growing up as the only girl in my family, I always played sports with my brothers and my father. In middle school I started playing Field Hockey and Volleyball, but it wasn't until high school that I started playing the sport that is by far still my favorite today, Badminton.
My high school had an amazing Badminton program and even was in the Guinness Book of World Records for our winning streak of 504 games without a loss.
When I learned that I had been accepted as a member of the USA Badminton team for the upcoming Maccabiah Games, I was incredibly excited.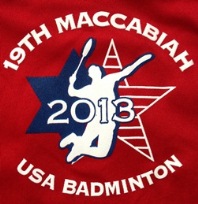 Being accepted to play in the Maccabiah games gave me the incredible opportunity to do another one of my other favorite things – be in Israel.
I am passionate about badminton and Israel, and they are similar because in both of them, I share a dedication to, and an enjoyment of, something bigger than myself.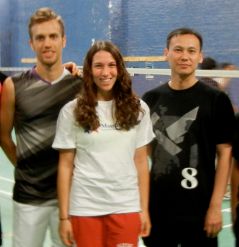 My journey to the Maccabiah games has been one of years of training, countless matches, and even a few injuries along the way. I've been able to make friends and have great competitive matches with the Israelis with whom I have been training. We have been able to communicate using a combination of my broken Hebrew and their decent English; but it is through our mutual love of sports that we have truly connected.
The Maccabiah movement is all about "building Jewish pride through sports," but to me there is an even greater opportunity beyond the goals of this movement. I believe that it is important to gather athletes' stories and experiences when they were in Israel and to create a community of athletes that supports Israel.
We always hear about diplomats, actors, and actresses coming to Israel, along with musicians and other famous people.
---
Recommended for you: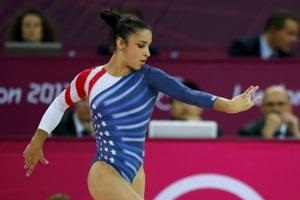 New York Post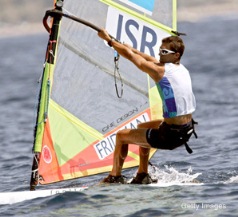 Israeli Frontline


---
STAY CONNECTED NO MATTER WHERE YOU LIVE