ALYN: Children Are The Key
By Elana Rosenberg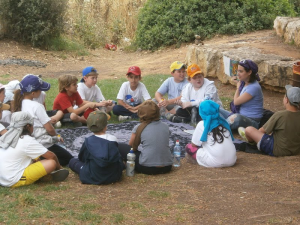 I have always believed that children are the key to creating a better world. I have always admired the way they possess the ability to see the world differently – in a more loving, simple, judgement-free, prejudice-free and optimistic way. It is one of the reasons I became a teacher in the first place. I have always wanted to help shape the next generation to better this world.
In all my years as an educator in Israel, I have worked in a wide variety of educational settings; camps, schools, non-profit organizations and so on. Each has allowed me to re-experience life and the world through the eyes of children.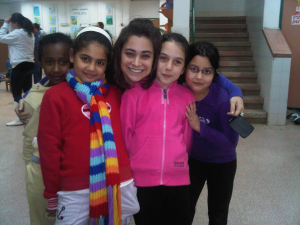 Throughout all these experiences, I have seen so much hope and potential. Whether it is a hope for a more stable home or the hope for better grades, children believe undoubtedly that anything is possible.
As a teacher I was naturally drawn to the amazing work of the ALYN (All the Love You Need) hospital and rehabilitation center and to the incredible children who receive treatment. I had the privilege this summer of visiting the facilities in Jerusalem with my teammates for the ALYN Wheels of Love charity ride and I can add yet another encounter to my list of inspiring educational experiences.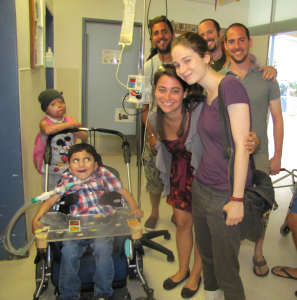 While touring the facility, we met Tala and Taha. Tala is a young girl who has third degree burns on most of her body following a terrible accident. Taha is a young boy who was born with a congenital condition and he is respirator dependent. Meeting them in the hallways of ALYN's Shachar Day Care Facility, they were both smiling as they made their way to class together.
Through their time at ALYN they have become close friends. Despite having come from different backgrounds and enduring very different and difficult obstacles in their lives, they were simply two friends on their way to school; wide eyed and ready to take on the world. ALYN has given them the ability to see the potential of every opportunity and the desire to conquer anything thrown at them.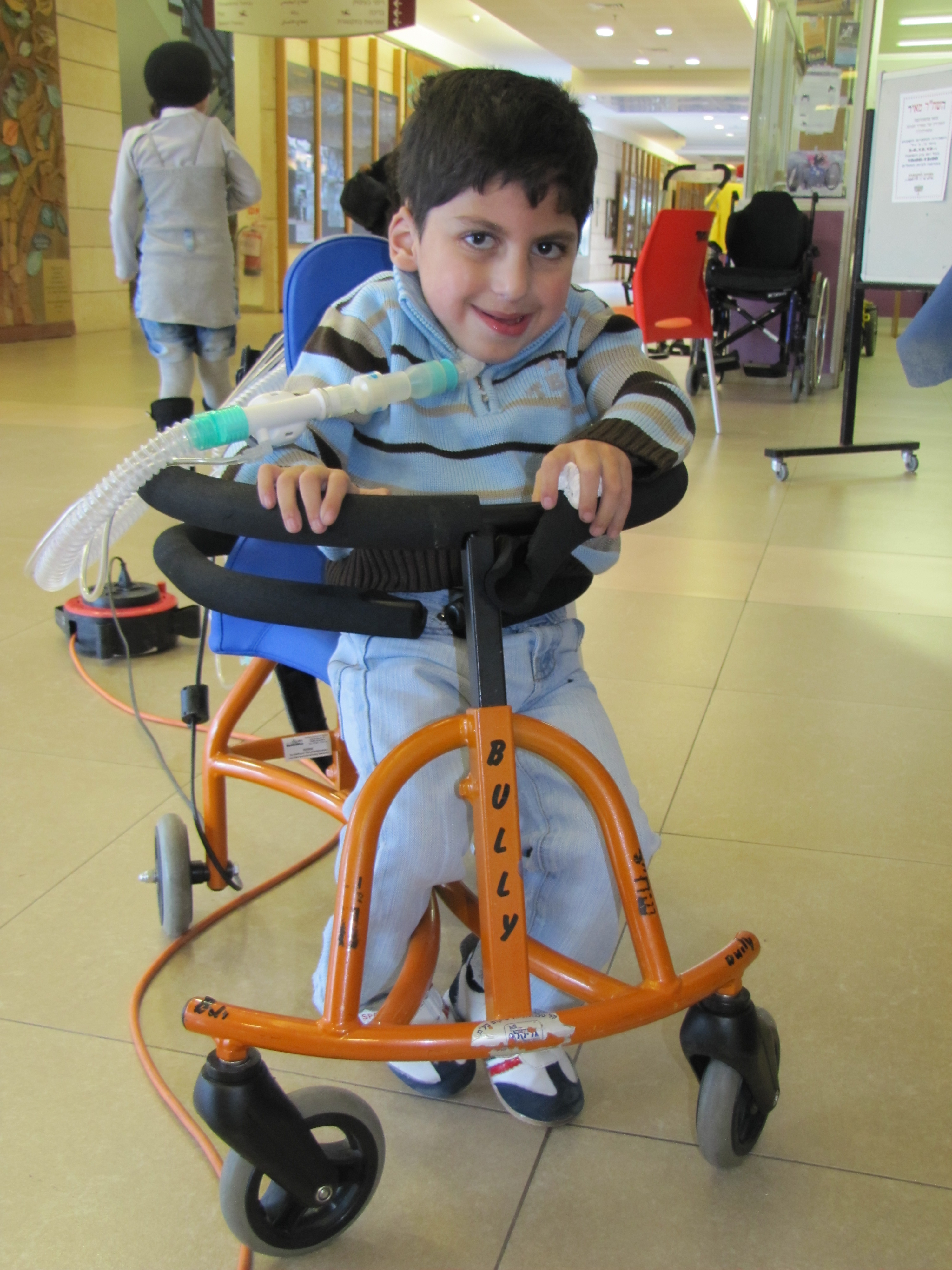 In a world where experience, religion, beliefs, appearance or economic status divide us and cause us to segregate ourselves or others for being different, my encounter with Tala and Taha remind me that we are all alike with the ability to overcome any challenge.
Tala and Taha represent the hope for a brighter and better future for this world. It is one of the many reasons I have chosen to ride in the Wheels of Love charity ride and I am proud to be riding for such a remarkable cause that will help ALYN continue to spread its message of love, strength and hope.



Take a look at this ALYN video featuring Taha!
---
Recommended for you:
---
STAY CONNECTED NO MATTER WHERE YOU LIVE