Tikkun Olam: Making A Difference
By Elana Rosenberg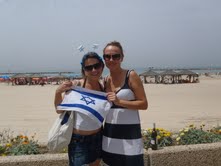 Though I am a proud Canadian, I always felt more at home in Israel. Despite having no family in Israel, I always knew that one day, I would make aliyah. After many years of trying to find fulfillment in Toronto, I decided it was time to make my childhood dream a reality. On December 1, 2010, I became a citizen of Israel. My passion and the true center of my existence finally became my home.
I have been from one end of Israel to the other and I still never tire of the tastes, smells, scenery and people. Every time I go camping, hiking or touring through this country, my heart swells with pride and love, no matter where I am!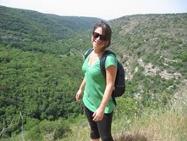 The peaceful expanse of the Negev, the lush green region of the Galil, Jerusalem, shining gold at sunset, right before Shabbat. Every city, every region has its own personality and I love each and every one.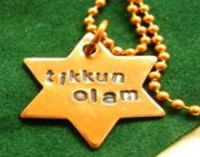 One of my favorite things about Israel is the way that "Tikkun Olam" (healing the world) is a value that is embedded in everyday life and in every person's routine.
Volunteering and giving to charity is a huge part of Israeli society and way of life. It is one of the core values that my parents and grandparents instilled in me and I truly believe that Tikkun Olam connects Jews around the world with one another and with Israel.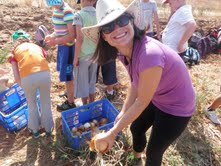 I have spent a great deal of time volunteering and working with charity organizations, specifically with children in Israel since visiting for the first time in 2003. Whether working as an assistant director at an after school program for under-privileged students, volunteering with at-risk youth in Jaffa or any number of other programs, volunteering and charities are a large part of who I am.
I am proud to say that I have found yet another amazing organization to which I will be donating my time - ALYN (All the Love You Need) hospital and rehabilitation center in Jerusalem. I came across ALYN and the amazing work they do through my adopted family in Israel.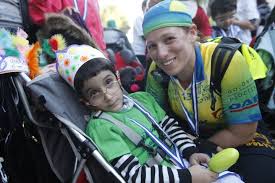 ALYN, Israel's only pediatric and adolescent rehabilitation facility, treat children with a wide range of congenital and acquired conditions. The care and treatment given to these children by the professionals at ALYN, truly inspired me to participate in their annual international charity bike ride, ALYN Wheels of Love.
Each year a different region of Israel is chosen for a +400 km, week long ride. This year, it will begin in Pardes Hanna and continue along the Emek Hefer coast.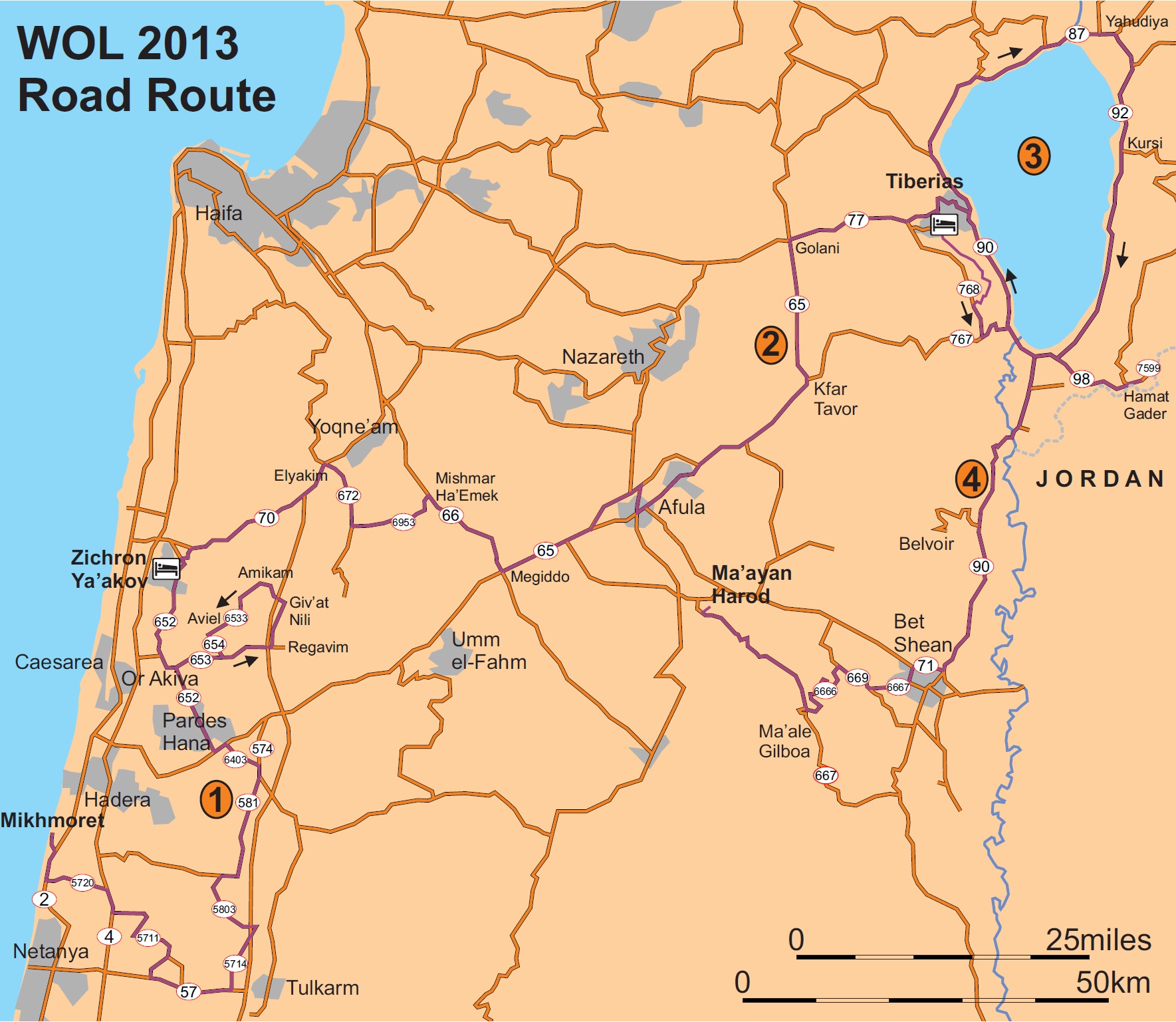 We will wind our way up through Zichron Yaakov and the Carmel Mountains into the Galil region before we ride around the Sea of Galilee. We will cycle by the Beit Shean historical sites and alongside the incredible Mount Gilboa before we reach the end of our journey at the ALYN center in Jerusalem.
When I was approached to participate in this year's ride, I could not think of a more appropriate way of combining my values and my passions.
This ride encompasses everything I believe in and my love for Israel - the land, the people and the ideology. I cannot imagine a better event leading up to my third aliyah anniversary!
---
Recommended for you:
---
STAY CONNECTED NO MATTER WHERE YOU LIVE