From Tel Aviv to Your Table: Top 5 Israel-inspired Vegan Dishes
By Or Adi
Israel is hands-down the most ultimate place for vegans to live in, and Tel Aviv is without a doubt a vegan heaven on earth.
As a Tel Aviv native who was born and lived most of my life in this amazing city, I have collected over the years places where I enjoyed the best vegan dishes (in the world!), and I would like to share them with you, because sharing is caring. Some of the dishes are from non-vegan restaurants (because when your family and friends are not vegan, you have to compromise sometimes), but all the dishes are 100% vegan.
Here are my top five vegan dishes in Tel Aviv:
---
Or Adi is the new East Coast Director of the Department for Diaspora Activities (DDA) of the World Zionist Organization. She is 29 years old and has a BA in International Relations and Middle Eastern Studies from the Hebrew University of Jerusalem and speaks Hebrew, English, Spanish and Arabic. The DDA works primarily to introduce Jews in the Diaspora to different aspects of Israeli culture, politics, and society through quality educational content and programming. Or's main goals within her work is to encourage young Jews all over the East Coast to continue and strengthen the relevance and importance of Zionism in their everyday lives.
---
Recommended for you:
---
Bring Tastes of Israel into your Kitchen!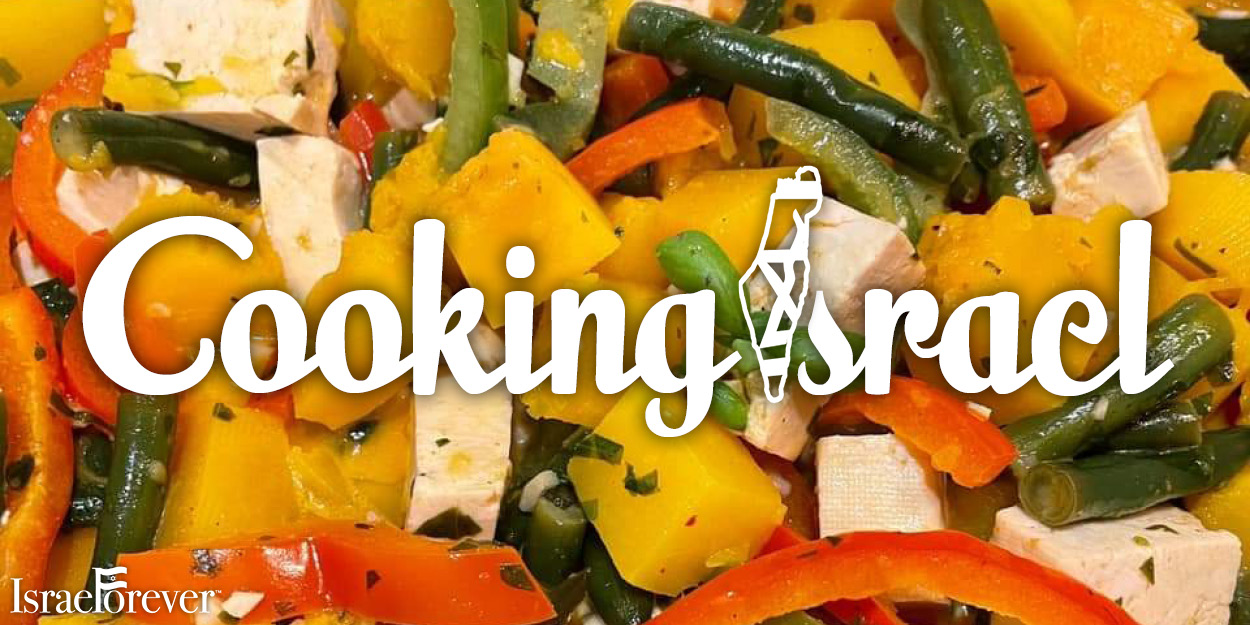 Let the aromas and flavors remind you of Israel, forever in your heart and in your life!

Click HERE to download our FREE Cooking Israel Cookbook.